"Whoever drinks the water I give them will never thirst, Indeed, the water I give them will become in them a spring of water welling up to eternal life." John 4:13,14
Over the last few years, Cru has transitioned from sending Spring Break teams to sandy southern beaches to reach lost college students to now sending Spring Break teams all around the world. One option for students during Spring Break is to partner with Filter of Hope, going to communities that need fresh and clean water for their people.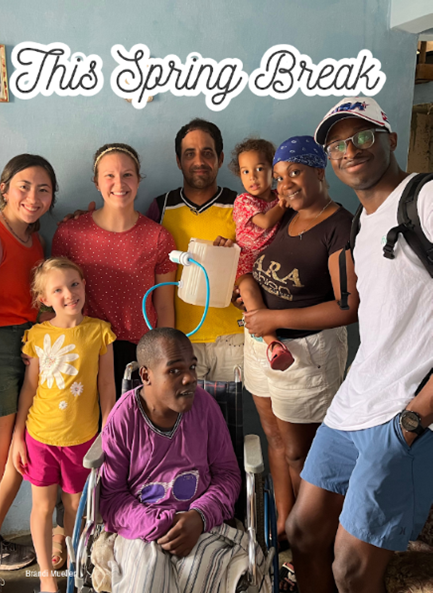 Filter of Hope mission provides the student teams with the filters they will take to their locations. Local churches partner to provide guides who lead the students to the homes, and the students show the families how to use the filter, and share their stories of how Jesus has changed their lives. The local churches follow up each household that receives the filter. They share the gospel and invite them to church.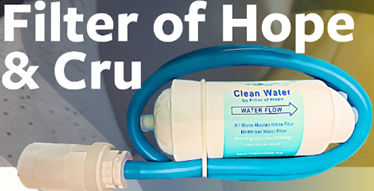 Our national director in Cuba reports: "One of our most important partnerships is with these student efforts and Filter of Hope. To date we have been able to enter 32 new cities and we have the filter strategy in place for 18 new communities. We have begun work on 7 new universities and seen the formation of 76 new missionary communities (discipleship groups) as a result of these partnerships.
One trip participant to Cuba reported that the father of one of the local guides was praying for all of his neighbors and helped lead the team to those people. Because of that guide and the power of the Holy Spirit, they were able to see dozens and dozens of people come to faith in Jesus Christ!
Meanwhile teams from the University of Arkansas went to Panama in partnership with Filter of Hope. Many freshmen from fraternities and sororities at UA shared the gospel for the first time in Panama and are now eager to reach their friends with the Gospel. A swimmer from UA told her swim team about her experience and now they want to go next year with her! Another student from Ouachita Baptist University joined the Spring Break trip this year and he plans to lead a group of 75 from his university next year! We praise God for His work in students' lives and in the lives of people who need clean water and the Living Water of Jesus!
Students Impacting Communities Worldwide