Thursday, Oct 1st 2020, we participated by Zoom in the commissioning and installation of the new president of Campus Crusade for Christ (Cru), Steve Sellers.  This is only the second presidential transition in our 69-year history, from Dr. Bill Bright to Dr. Steve Douglass and now to Steve (with wife, Christy) Sellers. We have not had much practice at transitions, but God has allowed all transitions to be filled with confidence in the future He has for Campus Crusade for Christ, International. Leaders from around the world were involved in the commissioning via Zoom.
If you would like to watch the commissioning service, click here, https://www.youtube.com/watch?v=lc5mdO3ID8c.
If you would like to read more about Steve and Christy Sellers, click here, https://www.cru.org/us/en/about/our-leadership/international/sellers-steve.html
Please pray for the Sellers as they answer the call to serve as President of Cru. It is a unique time amidst the Coronavirus to lead our staff worldwide. Pray for Steve and Judy Douglass as they transition to a President Emeritus status and new responsibilities.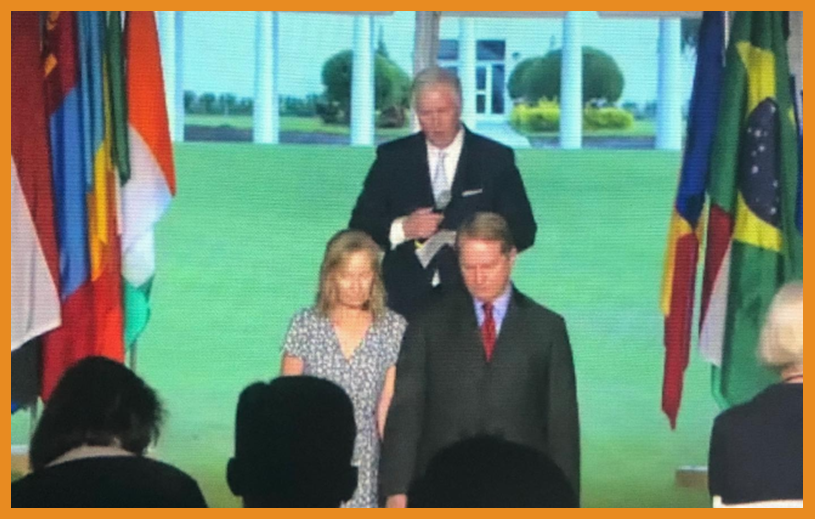 Steve Sellers is Cru's New President