5 weeks after Steve's surgery (more on that in a moment) Rochelle, Josh and I flew out to Fort Collins, CO, and joined around 5000 or so of our fellow Cru staff for the Cru19 Staff Conference on the campus at CSU. With our theme focused on "being" together with God, and pursuing the "cause" he has invited us into with Him, we spent wonderful time in worship and centering our lives on Him, as well as learning more in areas of diversity, partnership, evangelism and reaching everyone with the gospel.
We were again delighted to learn from spiritual leaders from a wide variety of ethnic backgrounds teaching the word and sharing their ministry experience.
Steve Sellers, our US National Director, powerfully drew us together around our common focus on Christ, fulfilling the Great Commission, and using all our various strategies in the power of the Holy Spirit to accomplish His mission.
Progress markers included
· 2 years ago Cru and our partners were active on 5000 university campuses world wide, and now that number has grown to 8000!
· Many US ministries and churches are partnering through the EveryCampus.com initiative to see that every US campus is adopted and prayed for and engaged in Christian ministry by the end of 2020.
· Our new staff joining Cru this year represent the most diverse ethnic mix ever!
· Students in Brazil stepped up so that the Cru campus ministry in 18 states of Brazil grew to include all 40 of Brazil's states.
And so much more! Check it out at cru.org/cru19 and your favorite social media #Cru19.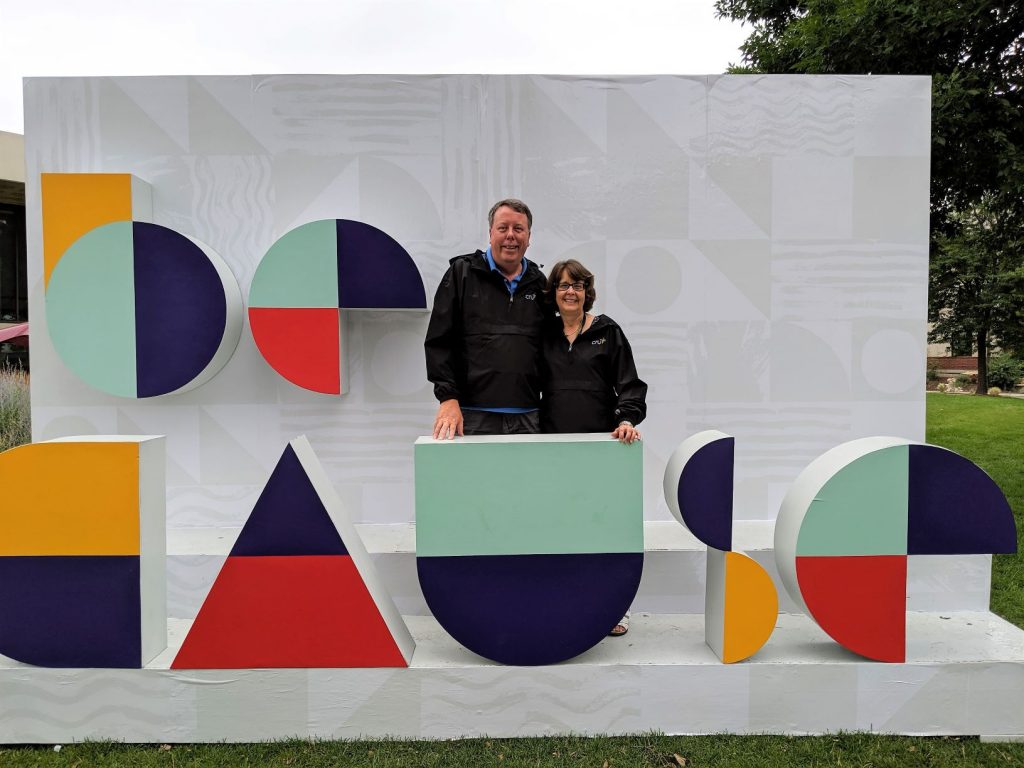 The "Be" and the "Cause" at #Cru19