Update: Ben has trusted God to finish raising his support by August 27th. God brought in 100% of his total goal! Praise God for his greatness and faithfulness and timely provision!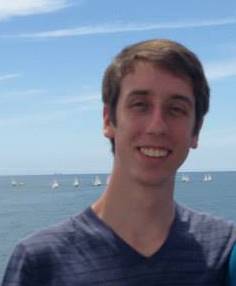 Ben has been working hard and raised over $50,000 for his year in Japan. We are really proud of his diligent effort and faith-filled plans and actions to prepare for going to work in the Tokyo Campus Ministry.
Updated! Ben's 100% Support Raised for a Year in Japan!