We want to share some stories of how God is at work through Cru recently.
Many of our campus teams have expanded their involvement in digital ministry. Cru students from the city of Ekaterinburg, Russia, had met some students at a conference from Chelyabinsk. They connected up with them online and trained them to use a digital outreach strategy. Then these students from Chelyabinsk shared the gospel leading other students in their city to Christ online. One student found a friend from Chelyabinsk in a third city and led her to the Lord too! Can't travel? No problem!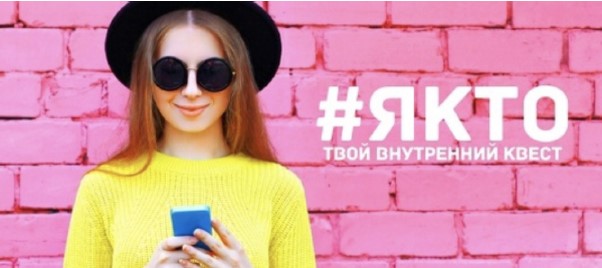 Emma Earick and Lee McMains led a digital international mission this summer focused on Central Asia. They shared how Facebook and Instagram connections have led to many new decisions for Christ and provided a way for the local staff teams in the Central Asian countries to follow up and disciple these new believers. God is working in powerful ways through the students and staff involved. This digital missions outreach has led to reaching over 500 students with the Gospel in Central Asia!
Noemi Gonzalez has served as an international intern in a North Africa/Middle East location. Over the last two years, in a country where people have said it's impossible to start a campus ministry, Noemi and her team have seen God work in astounding ways. She shared how God raised up 240 new believers in these two years.  Over half of the group was led to Christ by the first students who were won to Christ and discipled and equipped to share the Gospel with others by the Cru mission team!  There are now campus movements where we have never had them before! We praise God for this spiritual multiplication!
God's work among students