When I was a young man just starting to consider if this calling to Cru was for me, God spoke to me through a verse similar to my call. Isaiah 6:8: "And I heard the voice of the Lord saying, 'Whom shall I send, and who will go for us?' Then I said, 'Here I am! Send me.' And he said, 'Go…'" It is a truth that we are all sent ones as believers, sent into His harvest in so many different ways. God is in the business of sending us out, just as Jesus sent out his disciples and reminded them after his resurrection that "as the Father has sent me, even so I sending you." John 20:21.
Even now in the midst of this shutdown and limitations due to Covid-19, God is still sending His people out!
This summer, in a virtual setting, over 170 new staff will go through training and preparation for the work God is calling them to do.  There are 123 new staff for Campus Ministry, 20 for Athletes in Action, 9 for Jesus Film, 7 for City, and 16 for other ministries.
We are so thankful to have had a hand in seeing these folks connect to Cru and prepared for this next stage of their journies! May the Lord use them in great ways in many lives across this land and unto the world!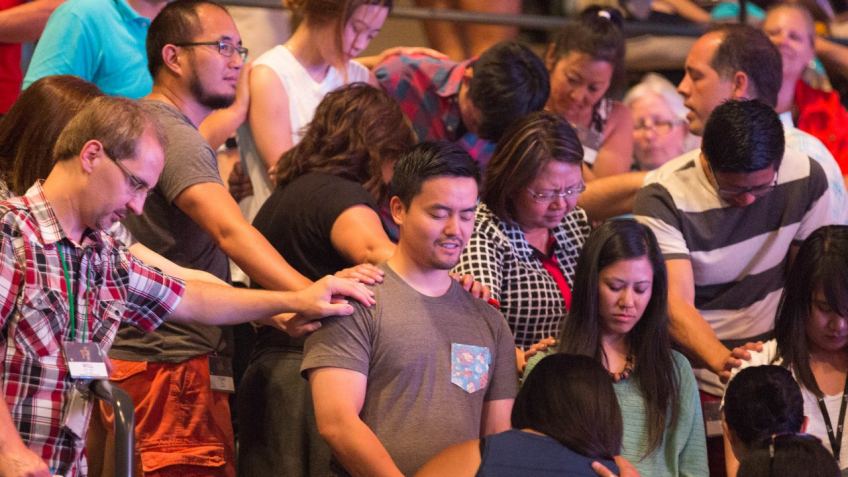 At the same time God is working in other lands, like Japan! There are 4 new staff members there for Campus ministry who are presently going through training and raising their funds.

Please join us in praying for Koki, Shota, Koha and Mayu as they prepare for a lifetime of impacting students for Christ.
Thanks to you for partnering with us to see more of God's laborers sent out to share Christ and build disciples and send others!
New Staff Training July 2020